MERA BHAI GULZAAR LYRICS - GOVIND CHHANIWALA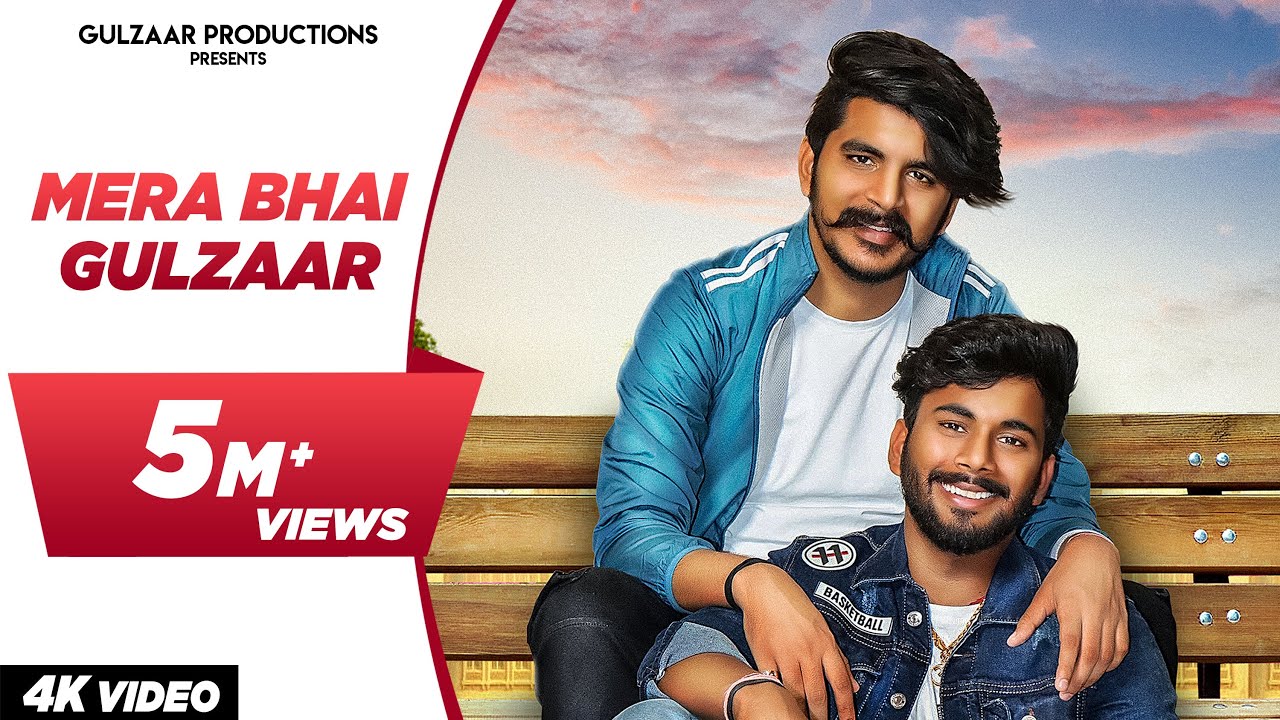 MERA BHAI GULZAAR Lyrics by GOVIND CHANNIWALA is latest Haryanvi song. Lyrics of this song is written by MONEY DHAMU. Music of this song is produced by DEEPTY. This song features GULZAAR CHANNIWALA and GOVIND CHANNIWALA. This song is directed by GOVIND CHANNIWALA.
MERA BHAI GULZAAR Lyrics GOVIND CHANNIWALA
Zero te uttha chora dekh
Chhani gamm te
Saari duniya jaane se
Gulzaar naam ne

Aacha maara bolyaa tere
Baare main samajh ne
Adidas tere peleya kitti
Chappal ae gasaai
Bas main jaanu suh ,,

Mera bhai gulzaar nu ae
Baane naa star
Sunroof tere pehla dhup kitni handai
Bas main jaanu suh
Bas main jaanu suh ..
Song Credits
Song - Mera Bhai Gulzaar Lyrics
Singer - Govind Channiwala
Mix and Mastering - D Chandu
Starring - Gulzaar Channiwala and Govind Chhaniwala
Director - Govind Channiwala
Label - Gulzaar Channiwala
Watch full video of song MERA BHAI GULZAAR by GOVIND CHANNIWALA starring GULZAAR CHANNIWALA